MS Positive – Come for Fitness, stay for a chat!
We're launching this Mitzvah Day!
MS Positive is a new charity to provide practical and emotional support to those with Multiple Sclerosis. Part of the service provided will include providing exercise classes free of charge to those with MS and their families.  This is our prototype session with full classes beginning in the new year.  From 10am-12noon the session will include both a couple of classes and an opportunity to discuss MS Positive and how we can support those with MS!
We do not need volunteers to run the event, however, we would like to invite anyone with MS and their families to join us and help us launch MSPositive on Mitzvah Day!
The launch will be at Kung Fu Studios, 26 St Alban's Lane, Golders Green, NW11 7QE
You do not need to bring any special equipment but please come dressed to stretch!! 
For more information please email jacob@mitzvahday.org.uk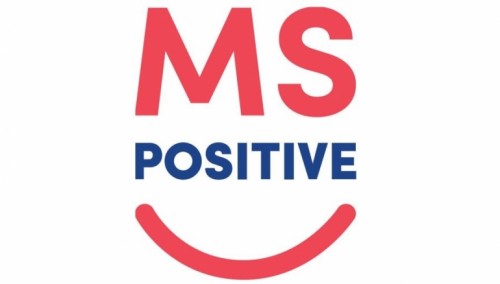 About us
MS Positive is the inspiration of Toni Krok, a North London mum who was diagnosed with MS 10 years ago.   MS Positive is about living your life in a positive way whatever each day brings.  This is Toni's attitude.  She is determined that her MS should not stop her being herself nor limit her potential, nor the potential of her children.
In response to her own experiences, she has set up MS Positive to help other families impacted by MS.  She is very much aware of the advantages that she has had, which have given her access to high quality support and advice, and wants others with MS to have the same opportunities and life chances, whatever challenges they face.
MS Positive places families at its heart, focusing on the individual not the illness, because that's what Toni does.  Because it is human-sized, MS Positive is able to work with individuals and families to understand their very specific needs. We aim to provide really practical support from healthy living and bespoke exercise regimes, to emotional support, networking groups and a hotline.