2019 Mitzvah Day Logos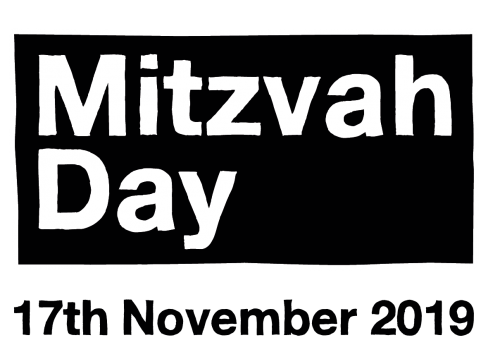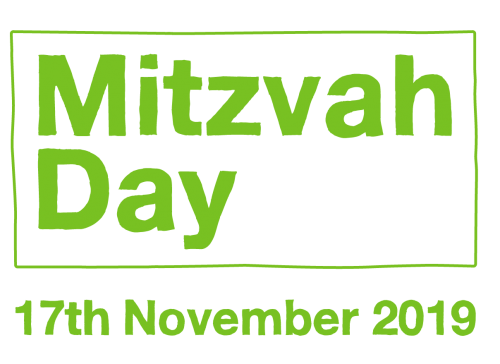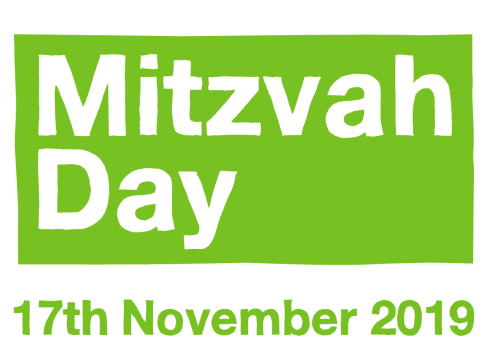 We wouldn't be sustainable if it wasn't for our incredible supporters. So, we ALWAYS showcase their logos on all communication materials to show our gratitude and understanding that by working together, we can do more Mitzvot!
The supporters logos should be placed in black at the bottom of any communications.