Coordinator Resources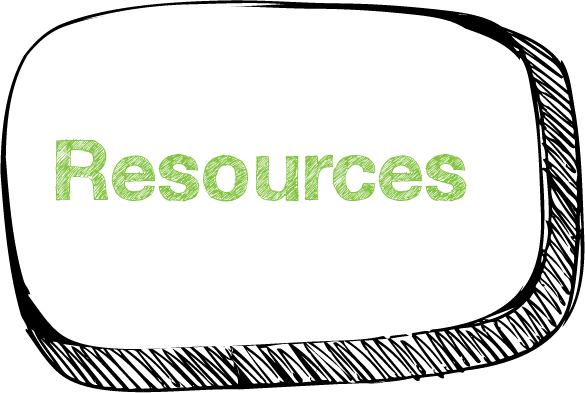 A selection of resources to help make running your Mitzvah Day as easy as possible.
Coordinator Resources
What is Mitzvah Day?
Mitzvah Day Project Posters
Mitzvah Day Collection Poster
Virtual Background for Zoom
How to Run a Project
Read our How To Guides by clicking here
Volunteer Guidelines
Insurance and DBS Information
Merchandise Information
Publicity Pack
Checklist
Mitzvah Day Brand Guidelines
Mitzvah Day Logos
Send us your photos!