Coordinator Resources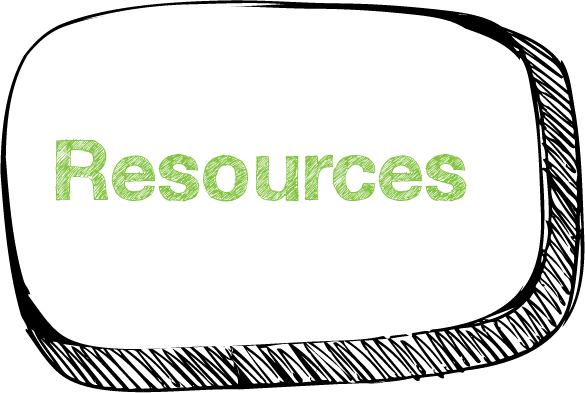 A selection of resources to help make running your Mitzvah Day as easy as possible.
Coordinator Resources
What is Mitzvah Day?
Mitzvah Day 2021 Project Posters – coming soon
Mitzvah Day 2021 Collection Poster 
Click on image to download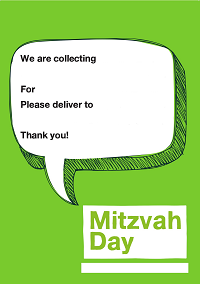 Virtual Background for Zoom
How to Run a Project
Read our How To Guides by clicking here
Volunteer Guidelines
Insurance and DBS Information
Merchandise Information
Publicity Pack
Checklist
Mitzvah Day Brand Guidelines
Mitzvah Day Logos
Send us your photos!
The easiest way to send your high resolution images (up to 2GB) is to use the free version of wetransfer – https://wetransfer.com/
Use the email address –  photos@mitzvahday.org.uk and don't forget to include full details of the images in the message box.  Please ensure that you have obtained permission to share your photos from anyone that appears in your images.