Merchandise Information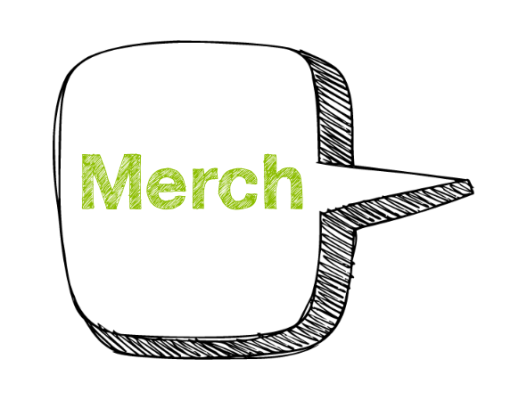 Paint the town green with Mitzvah Day Merchandise!
Merchandise Information
Each group that registers for Mitzvah Day will be allocated one free standard pack of Mitzvah Day merchandise.
The pack includes 4 Mitzvah Day T Shirts (S /M/L/XL), one string of Mitzvah Day Bunting, and 60 Mitzvah Day stickers.
Individuals that have registered are allocated 1 x T shirt – please advise us which size you require (S, M, L or XL).
Additional T Shirts (£5), Bunting (£4)  and 60 Stickers (£1) and add on items such as Beanie Hats (£3) and Caps (£3) are available to purchase. 
Cost for delivery to UK Mainland Postcodes except for
Scottish Highlands – AB, FK, IV, KW, PA, PH
1 x t shirt  only £2.00
1 pack £6.00
2 packs £10.00
3 – 5 packs £14.00
6 – 10 packs £18.00
Europe plus UK non-mainland and Scottish Highlands
1 x t shirt only £6.00
1 pack £16.00
2 pack £22.00
3 – 5 packs £28.00
For groups based outside of Europe, please contact us by email and we can supply you with a postage cost to your location.
To request postage or to purchase additional items, please email us at info@mitzvahday.org.uk
Payment for postage can be made using this link: https://mitzvahday.org.uk/get-involved/donate/
Or by bank transfer to
Name of account: Mitzvah Day UK
Sort code: 40-05-22
Account number: 51541838
Name of Bank: HSBC
Please use your organisation name as the Ref
Receipts for payment will be issued on request