Get Involved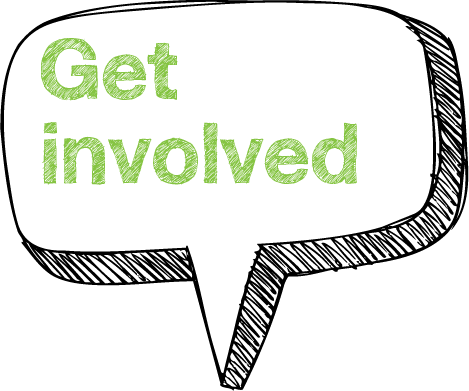 If your Charity would like to benefit from our Mitzvah Day projects in 2022, please register here.
Sign up – Beneficiary Charities
By registering here to take part in Mitzvah Day you are confirming that you commit to our values of respect, kindness to others and of improving the world.
To read more about our values and how these relate to the partners/orgs/groups we work with click here.
Click here to view our Privacy and Data Handling policy
Need help? simply email Debbie for some guidance.