Interfaith Projects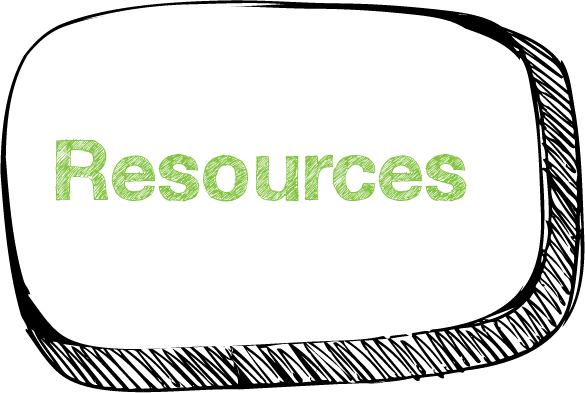 A selection of resources to help make running your Interfaith Mitzvah Day as easy as possible.
Interfaith Project Resources
We are often asked about how to reach out to different faith communities.
Here are our top tips on how to embrace the opportunities that Interfaith partnerships bring to  your Mitzvah Day projects.
If you are thinking about approaching a Church to partner with on a social action project you could just "knock on the door" as suggested by one longstanding Mitzvah Day coordinator or approach the local area Dean who will have insider local knowledge of the area. One such Dean is Reverend Julie Gittoes of St Mary & Christ Church in Hendon who tells us how open churches are to work with other faith groups, as she said, "our neighbours are our business",  and she suggests that we simply "approach us with an invitation as you will be greeted with warmth".
Another suggestion is to contact the local branch of the Council of Christians and Jews as they may have wonderful pre-established interfaith relationships between churches and synagogues in your vicinity. 
There is a plethora of resources at our fingertips so consider contacting the National Church Leaders Forum who represent the black majority churches in the UK.  Churches together in Britain & Ireland is another useful organisation in connecting with a local church for Mitzvah Day this year. 
Please consider extending your network and working with one of these community churches this Mitzvah Day.
Marcia Dixon MBE advises that we look at what is already going on in our local area with the vital work street pastors do and offer to assist with one of their existing social action programmes.
What about the local Muslim community? How should we engage with our neighbourhood mosques? 
A good friend of Mitzvah Day, Akeela Ahmed MBE, who also works with Nisa-Nashim, advises that as most mosques are run by volunteers a direct approach can sometimes be unresponsive so consider reaching out to local interfaith networks first as they have established partners and relationships we can tap into. Akeela describes interfaith social action as the "lifeblood of communities" and believes that reaching out to our Muslim neighbours will be greeted with enthusiasm and warmth.
 It's time to knock on doors, pick up our phones and send some emails to see what our local faith community neighbours are already doing and to see how we can support these initiatives and join them for a Mitzvah Day to remember!
Download Resources 
What is Mitzvah Day?
How to Run an Interfaith Project
2022 Key Interfaith Calendar Dates
2023 Key Interfaith Calendar Dates