Meet Natalie – our new northern fieldworker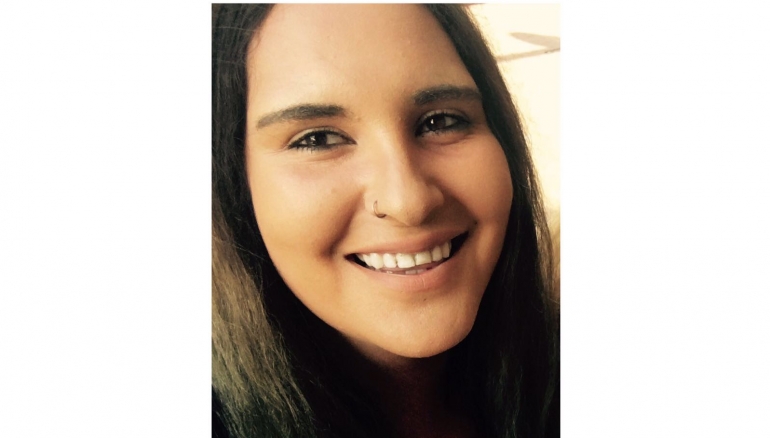 Category: Uncatagorised
Mitzvah Day has a new northern fieldworker, 24-year-old Natalie Bernstein.
Natalie will be supporting and assisting all of Mitzvah Day's partners in the Midlands, North of England and Scotland; including communities, synagogues, schools and organisations in Birmingham, Nottingham, Manchester, Liverpool, Leeds, Bradford, Glasgow and Edinburgh.
Natalie, from Manchester, attended King David School and has a degree in Childhood Studies from Nottingham Trent University. She is in her second year of movement work for Habonim Dror, and her new role for Mitzvah Day is a continuation of the partnership between the two organisations.
Natalie said: "I am very excited about working with Mitzvah Day, having been an active participant for many years. 
"I was brought up to always be active in giving back to society and that is what Mitzvah Day is all about. With this year's theme of 'L'Dor Vador: From Generation to Generation' I am hoping to see more people, of all ages, taking part than ever before."
Mitzvah Day's Executive Director Dan Rickman added: "Often Jewish organisations and charities are often seen as being London-centric, which is why I feel that both our partnership with Habonim Dror and the Northern fieldworker position help sets Mitzvah Day apart.
"Natalie's role this year is going to be even more focussed on Mitzvah Day itself, making sure that all of our partners have the support and materials they need to help make a real difference to the communities around them."
Communities, organisations and charities wishing to be involved with Mitzvah Day in the North should contact Natalie on natalie@mitzvahday.org.uk