Mitzvah Day joins Jewish Leadership Council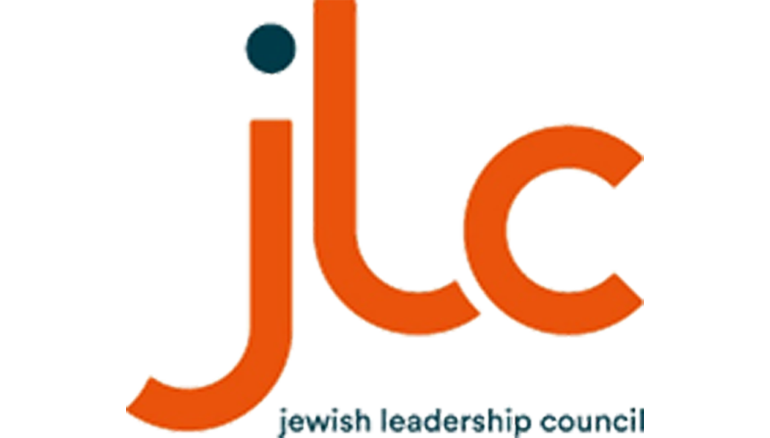 Category: Uncatagorised
Mitzvah Day is pleased to announce that it has joined the Jewish Leadership Council (JLC).
The JLC is an umbrella body made up of Jewish communal organisations, including synagogues, care organisations, education charities, regional Representative Councils and the Board of Deputies. It works across all denominations of Judaism to ensure the interests of the Jewish community are promoted.
As Mitzvah Day celebrates it 10th anniversary year, it has become the 35th JLC member organisation.
Mitzvah Day founder and chair Laura Marks OBE said: "Mitzvah Day is very pleased to be joining the JLC. Mitzvah Day focusses on building bridges both within the Jewish community but mostly with other faith groups, opinion leaders, and the wider world. Membership will enable us to contribute more effectively to the discussions on the challenges facing both our own community and society at large."
JLC chair Jonathan Goldstein added: "The JLC is delighted to have such a wonderful communal organisation join our membership. We look forward to supporting Mitzvah Day and seeing this relationship go from strength to strength."