Send in your videos to our Jewish Care residents
Category: Let Us Entertain You
This Mitzvah Day, can you help to spread a little happiness?
Jewish Care homes are more than a 'home from home' for the people who live with us; within each of our homes a very special community exists. Every single one has always been bursting with activities that promote wellbeing, stimulating both body and mind. Our homes have offered a wonderful atmosphere, with residents enjoying regular visits from family, friends and even much-loved pets. However the current Covid-19 crisis has meant that the full entertainment programming our residents have always been able to enjoy has been significantly reduced as family, friends, volunteers, guest speakers and entertainers have no longer been able to visit in person.
Our residents have asked if individuals, families, schools, nurseries, scout and guide groups, choirs or drama groups could send in short videos that they can watch and enjoy.
You could read a few poems or a short story, sing songs, play an instrument, tell some jokes, perform a play, give a short talk, or send them messages about how you are marking Mitzvah Day, the possibilities are endless.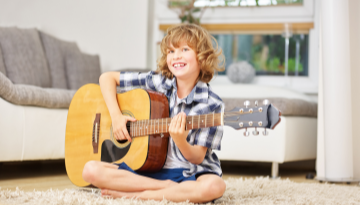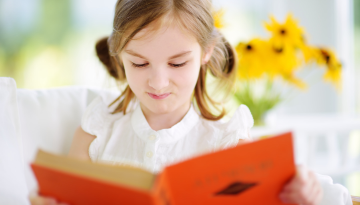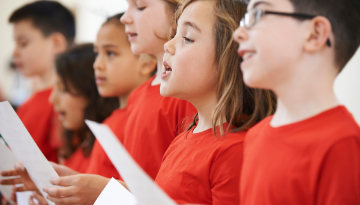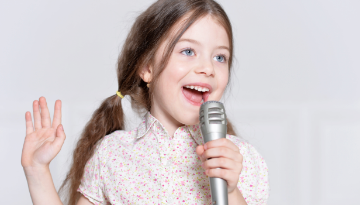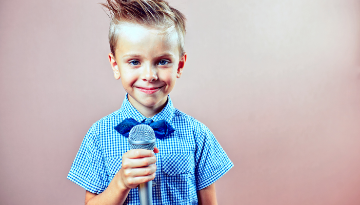 To find out more about this project please email Rachel Miller – Rachel.Miller@jcare.org