West London Mission- Collectathon
Category: Collectathon
The West London Mission seeks to transform the lives of people affected by homelessness, personal difficulties, offending or chronic addiction, empowering them to lead more fulfilling lives.
Since 1887, they have combined Christian worship alongside pioneering social work among some of the most marginalized members of society.
 The Project
Collect items for West London Mission!
 Here is a list of things that are needed, in order of priority:
Men's shoes (trainers and boots, practical for walking) sizes 8-12
Men's jeans in good condition waist sizes 30 to 38 (please not outside this size range and 32-34 being best)
Large and medium coats for winter (not too many and especially not too many for women as they'll clog up space)
Large and medium t-shirts
Pants and socks
 Items to be delivered to:
West London Methodist Day Centre, 134-136 Seymour Place, Marylebone, London, W1H 1NT
 If you have any questions, please contact Mark Palframan , at mark.palframan@wlm.org.uk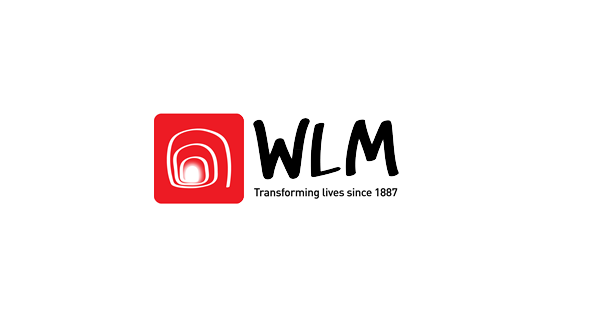 15