Putting on our wellies from Ealing to Kiev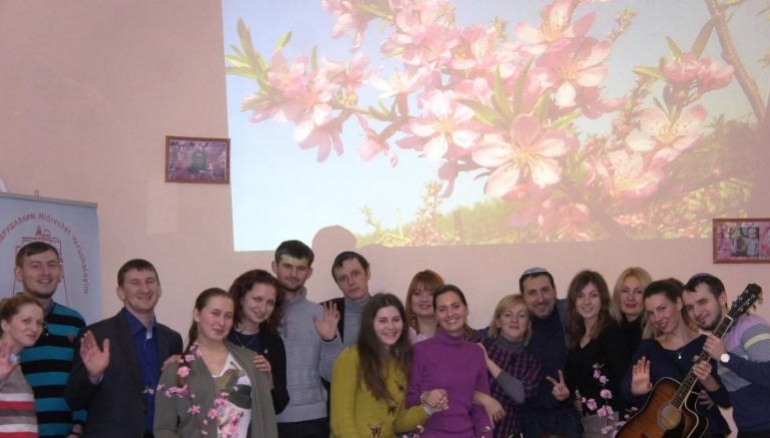 Category: Uncatagorised
On Mitzvah Day in November, a popular category of project is 'Put On Your Wellies' – these are environmental projects, ranging from tree planting to tending cemeteries to clearing local wasteland.
But everyone puts on their wellies on Tu Bishvat. Tu Bishvat is the Jewish new year for trees – and it's a time for tikkun olam, or 'repairing the world'.
This year, Mitzvah Day volunteers from Ealing to Kiev went outside and tended to their environment: planting trees, cleaning parks, harvesting fruit for care home residents.