Registration Forms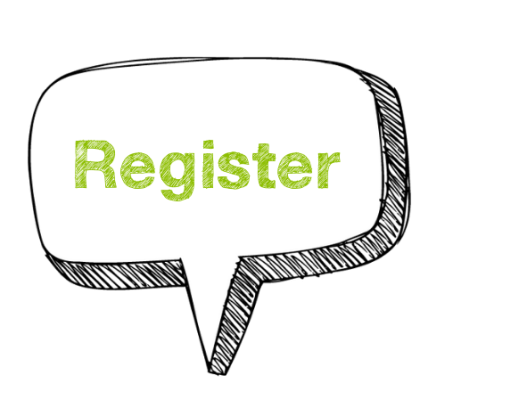 Be part of something amazing!
Join us on Sunday 20th November
How to register to participate for Mitzvah Day
To take part in Mitzvah Day 2022, please fill out a registration form so that our team can help you to make the most of your Mitzvah Day.
Please click onto the appropriate registration form
For UK Organisations – click here
School or College
Nursery
Synagogue, Mosque, Church or another faith-based organisation
Cheder
Business or Office
Care Home
JSoC or University Society
Scouts, Guide, Brownies or Cubs
Youth Movement
Commercial, Charitable or Political Organisation
Local Community Group
For UK Independent Groups and Individuals – click here
Under 5's Group
Youth 5 to 18 Group
Young Professionals 18 – 30 Group
Adult Group
Individual Volunteer
Family Group / Social Bubble
For International Mitzvah Day Participants – click here
For Charities wishing to apply to benefit from a Mitzvah Day project – click here
By registering here to take part in Mitzvah Day you are confirming that you commit to our values of respect, kindness to others and of improving the world.
To read more about our values and how these relate to the partners/orgs/groups we work with click here.