Get Involved all year round with JVN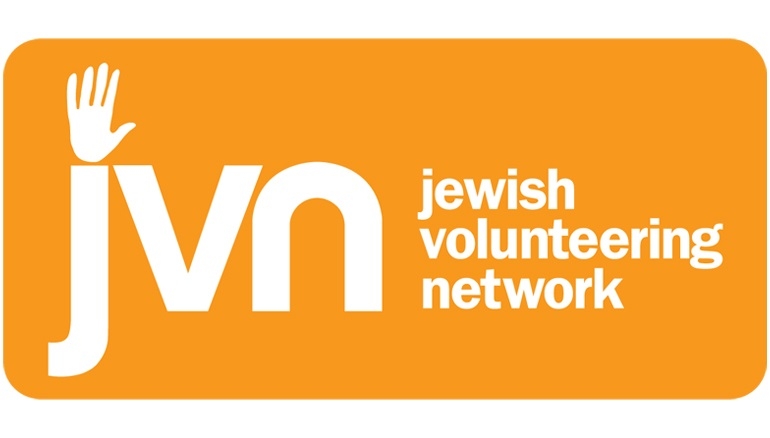 JVN is the foremost volunteer-involving faith organisation in the UK. A portal to the charity sector, they have helped thousands people find a suitable volunteering role. Their state-of-the-art website and mobile app connect individuals to any one of over 300 Jewish and non-Jewish organisations to find opportunities that match with their interests, skills and availability. For a more personal touch, you could attend an appointment at their one-to-one bespoke matching service to receive expert advice from one of their experienced team on the opportunity that's right for you.
JVN promote anything from long-term regular volunteering opportunities to one-off activities and events, ensuring that there is something for everyone, regardless of what they can commit to. All of JVN's services and advice is absolutely free to anyone interested in volunteering.
JVN's projects are based on the belief that everyone, regardless of their age or ability, can give something of value back to society by volunteering a little of their time.
To find your perfect volunteering opportunity, visit www.jvn.org.uk and click Get Started. If you would like to find out more about JVN or arrange a one-to-one meeting to discuss your volunteering options, email getinvolved@jvn.org.uk or call us on 020 8203 6427 ext.3.