Sugar and Spice – How to run a Cooking Project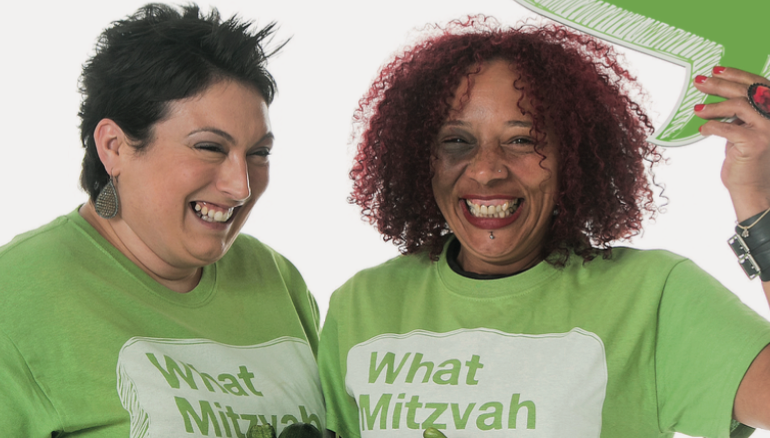 "If more of us valued food, cheer and song over hoarded gold, it would be a merrier world" – J R R Tolkien
Sugar and Spice projects are perfect for all ages and abilities. They are particularly well suited for Nurseries, Cheders, Scouts and Guides groups, Young Professionals and Nisa Nashim groups. They also offer a great opportunity to pair up with other faith communities by sharing cultural recipes and creating some mouth-watering treats.
From baked good for charity volunteers to vegetable curries for the homeless, there are hundreds of opportunities to help your local community through cooking.
Before Mitzvah Day
Find a charity
Find a local cause to donate your food to, and confirm what type of food donation they would welcome. Don't forget to ask about particular dietary requirements and to discuss transportation/delivery.
Make sure that you have a suitable food preparation area organised, correct equipment and adequate refrigeration facilities. Don't forget lots of delicious dishes can be made using raw ingredients and then given to the recipient for them to cook. Do check that you have organised any relevant insurance and checked any health and safety requirements. You may find it helpful to look at https://www.gov.uk/food-safety-your-responsibilities
Contact local food suppliers and shops to ask them to donate ingredients or ask each of your volunteers to bring in designated items.
Mitzvah Day's Available Projects page lists some of the charities that would welcome your contribution.
Team

Organise a team of helpers to make sure that you have all the resources that will be needed eg; recipe sheets, ingredients, utensils, packaging and cleaning equipment. Don't forget to check that a first aid kit is available. Designate some key people to oversee the project and to be on hand to help out with the cooking. Plan timings for the event and organise when and how the finished items will be delivered to the charity.
Nominate a team member to take photos.
On Mitzvah Day
Team
Make sure that all your team members arrive on time wearing Mitzvah Day Merchandise, and are aware of what needs to be done. It's also great to let your cooks know who they are cooking for and why! Check that you have the contact details for the recipients. After the project, please ensure that all waste is disposed of appropriately and that the site is cleared.
Inform
Thank your volunteers, the charity and any donors and encourage them to get involved in the future with cookery projects.
Send Mitzvah Day some before, during and after high resolution photos and do remember to share them on social media, tagging Mitzvah Day @mitzvahday, use the hashtag #mitzvahday and let us know about your successful  Sugar and Spice Project!