Corporate Kindness – How to run a Mitzvah Day Workplace Project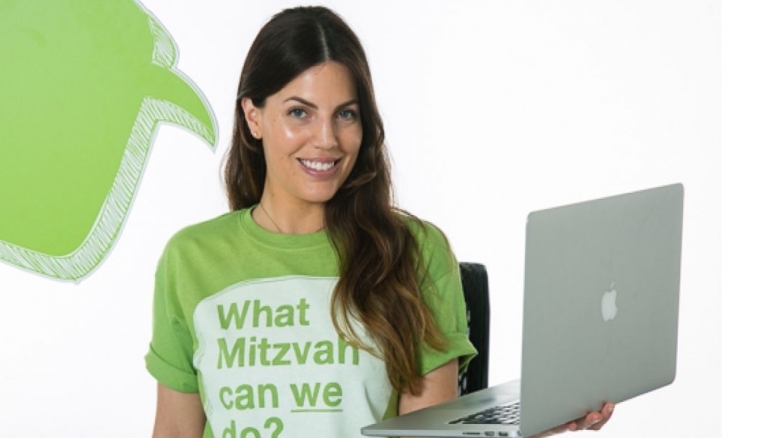 "We make a living by what we get, but we make a life by what we give" – Winston Churchill
Mitzvah Day brings thousands of people together to give their time, not their money, to make a difference to the local community around them. It reaches out to people of all ages and affiliations. Above all, it is confident and outward facing, based on our willingness to give back.
How can your workplace get involved?
We invite your office to get involved in projects such as 'Give Away Your Lunch', which you can run during your lunch hour on the Friday before Mitzvah Day. Contact your local shelters and charities to discuss their needs and make arrangements to deliver the items to them.
Organise a "Collectathon" and get involved with projects such as filling back packs with stationery for school children or collecting clothing,toiletry and sanitary items  for your local refugee centre.
"Put on your Wellies" – Use your CSR hours to improve the environment through local initiatives such as clearing local waterways, planting seeds, and litter picks.
Don't forget to keep an eye on Mitzvah Day's Available Projects page where we list some of the key charities that would welcome your help.