Mitzvah Day Gallery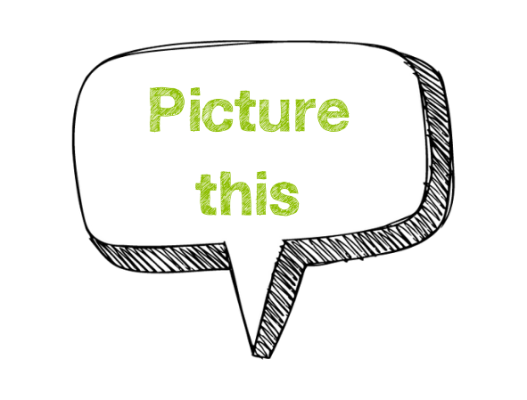 Look back on previous years and get inspired !
Mitzvah Day Video Gallery
For the past twelve years, Mitzvah Day Projects have brought together people from all ages, faiths and backgrounds to join together on one special day in November. 
Our incredible volunteer groups,  from over 40 different countries, carry out an amazing array of social action projects.
It would be impossible to show case them all, but our short videos below highlight some of  these fantastic and inspirational projects that have made a real difference to charities and individuals around the globe.
Highlights from a Month of Mitzvahs 2020
Highlights from 2019
Celebrating 10 Years of Mitzvahs
What is Mitzvah Day in a minute?
Mitzvah Day 2017 launch video
What Mitzvahs did we do in 2016?