About us
Mitzvah Day brings thousands of us together to give our time, not our money, to charities which need us.
Awards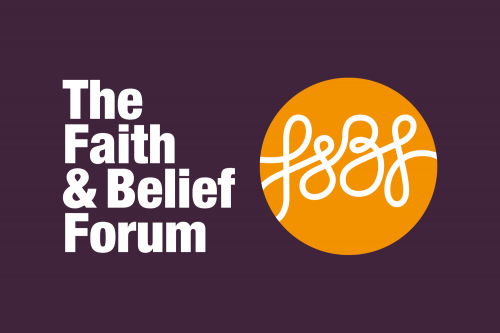 In 2018 Mitzvah Day received an award for its work in Interfaith Relations.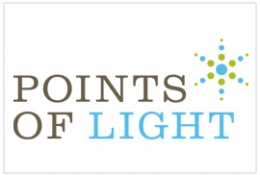 In 2015 Daniela Pears, our interfaith chair, was awarded this  prestigious Prime Minister's award for her work developing Mitzvah  Day particularly in the field of interfaith relations.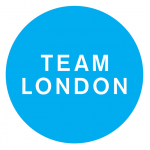 In 2013 Laura Marks OBE, our founder and chair, was appointed a Team London award winner by the Mayor of London for her work developing volunteering.
  Mitz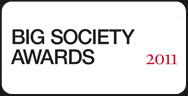 vah Day became the first faith based organisation to receive this award   from the Prime Minister for its work building civil society.