About us
We rely on our generous donors and supporters from across and beyond the community, in particular:
Supporters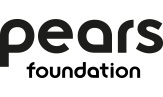 Pears Foundation is an independent  family foundation rooted in Jewish values. Led by the Pears family with the support of a full-time professional team, Pears Foundation's activities are focused on understanding complex issues, engaging people in achieving social progress and promoting wellbeing.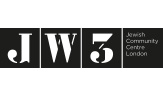 JW3 is a state-of-the-art community and cultural venue, established for the benefit of the Jewish community, the local community, and for the people of London. JW3 houses a 270-seat auditorium, a 60-seat cinema, a demonstration kitchen, dance studios, classrooms and Zest, JW3's in-house restaurant and bar.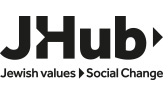 JHub inspires and supports positive social change in the British Jewish Community and beyond. It:
         Offers space for people to work, meet and network
         Provides resources, development, training and events
         Champions the work and voice of social change organisations
JHub is an operating programme of Pears Foundation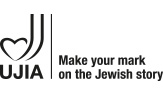 UJIA invests in people. Our educational programmes build lifelong connections between British Jewry and the Israel of today.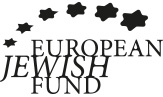 Strengthening Jewish Communities and Jewish life in Europe.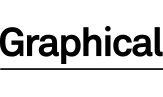 Graphical is a design and digital agency. We are a small, independent team of designers, strategists, developers and account planners who along with an experienced team of experts who we partner with to meet the specific needs of a creative project, such as writers, strategists, photographers, animators and film makers. This approach allows us to stay nimble while delivering excellent creative.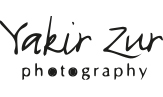 Yakir Zur is a professional photographer based in Hertfordshire and London offering commercial photography for businesses and personal photography for Weddings, Christenings, Bar Mitzvahs, Graduations, Award Ceremonies, and any other party or event you want framed forever…
Yakir works with many charities, but has a particularly close relationship with Mitzvah Day, often volunteering at our projects as well as taking the photos!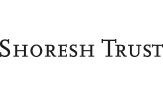 The Trust supports the advancement of the Jewish religion by strengthening the continuity of normative Judaism, and the promotion both in Israel and elsewhere of projects which are both charitable according to English Law and benefit the wider Jewish Community.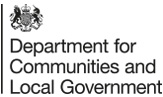 The Department for Communities and Local Government's job is to create great places to live and work, and to give more power to local people to shape what happens in their area.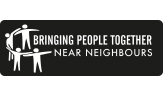 Near Neighbours work to bring people together who are near neighbours in communities that are religiously and ethnically diverse, so that they can get to know each other better, build relationships of trust and collaborate together on initiatives that improve the local community they live in.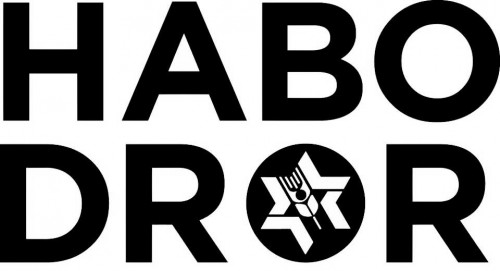 Habonim Dror is a Socialist Zionist, Culturally Jewish youth movement that has been at the forefront of Jewish education in the UK and internationally for over 85 years. Habonim, "The Builders", was created in 1929 in the East End of London as the brainchild of Wellesley Aron, who aimed to create a space for Jewish children to gain a strong grounding in Jewish culture and the importance of Israel as a focus for the Jewish world.

Guarantor Loan
Comparison
Was founded in 2014 and provides a simple way to compare guarantor finance products. Used for home improvements and small businesses, the company has recently been nominated for a Smart Money Award and The Drum Marketing Award.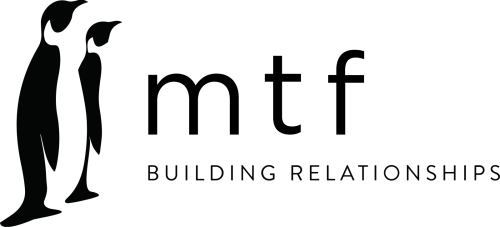 mtf is a multi-award-winning 
bridging finance lender
 based in the heart of London, which has been in operation since 2008. During this time, we have been delighted to have assisted numerous property investors, business owners, and individuals with their finance requirements. At mtf, we believe a bridging loan should either make or save a borrower money. Our reputation in the market is second to none for delivering funds at speed and at sensible rates and we have been consistently recognised throughout the industry for our approach to lending.