Feast – Nutritious food for homeless adults
Category: Cooking
FEAST With Us provides access to regular meals for people suffering food poverty. Not only are our meals delicious and nutritious, but they are also made from surplus foods that would otherwise have gone to waste.

There are plenty of opportunities to get involved for groups, individuals and organisations, whether you want to 
cook with us, 
deliver meals to local residents 
help us get surplus food to our venues
Cooking
Come and cook at one of our community venues, which are located all across London! You can do this as an individual, joining a team of cooks and a FEAST chef who will show you the ropes, or book out a slot for a whole group to cook together! 
We host community cooking sessions in:
Finchley Rd
East Finchley
Finsbury Park
King's Cross
Kilburn
Camden Rd
Camden Summer Holiday Hunger Programme
FEAST will be cooking meals for children across Camden who are eligible for free school meals this summer and will need all hands on deck to cook fresh and nutritious meals alongside our chef, as well as  drivers to deliver meals to children at their various summer camps where they will be doing sports and well-being activities.
When and Where:
We will be cooking every Monday to Friday from the Fleet Primary School kitchen in NW1 from July 26th to August 28th inclusive.
Who:
Cooks: We will need as many as 8 volunteers to help in the kitchen each day. There will be morning and afternoon slots available. 
Drivers: We will need as many as 10 drivers to deliver meals everyday at lunchtime
Driving
We are continually looking for drivers to help with meal deliveries from our venues to local residents who are shielding or are struggling to access healthy food. Most deliveries are around lunch time and require a car but some can also be done on a bike!
To find out how you can help please email alyson@feastwithus.org.uk or volunteer@feastwithus.org.uk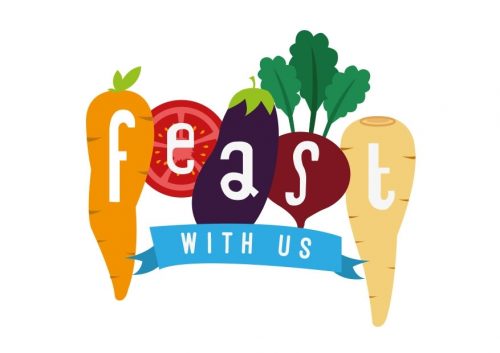 Connect with us:
Instagram: @feastwithusuk